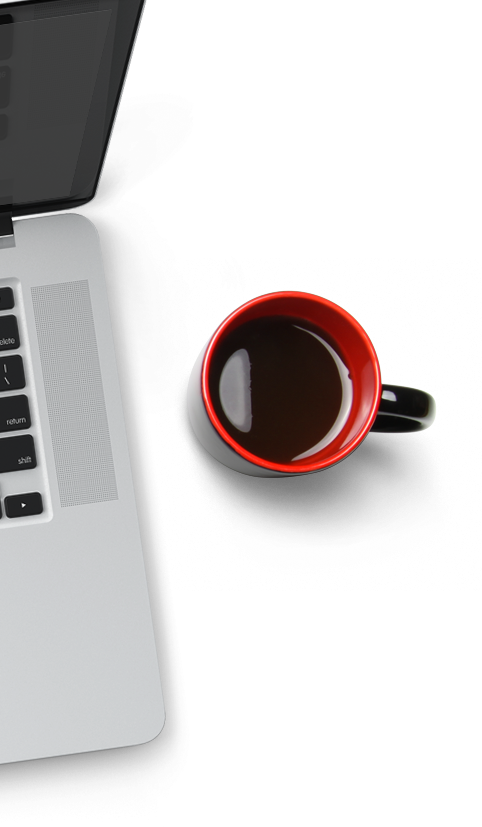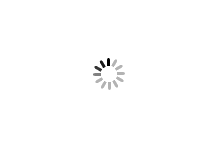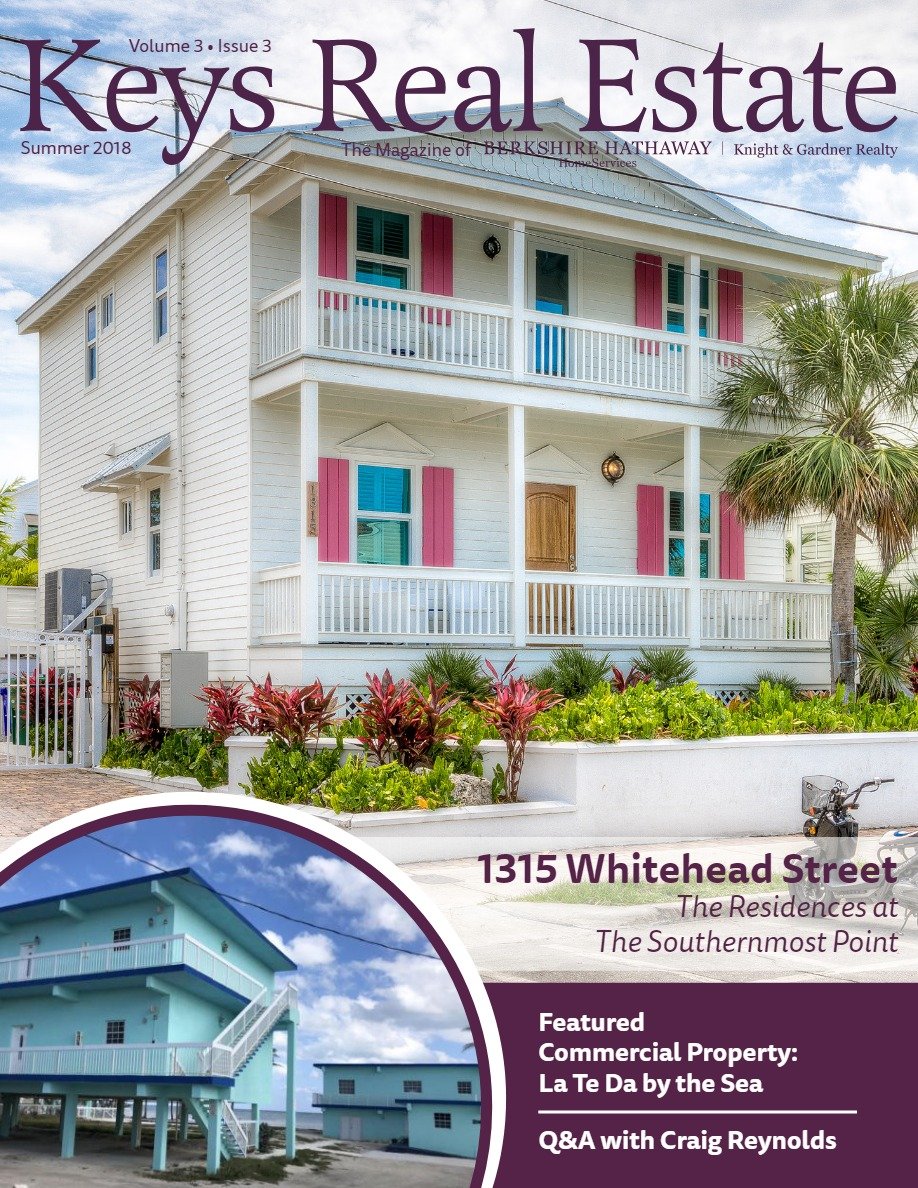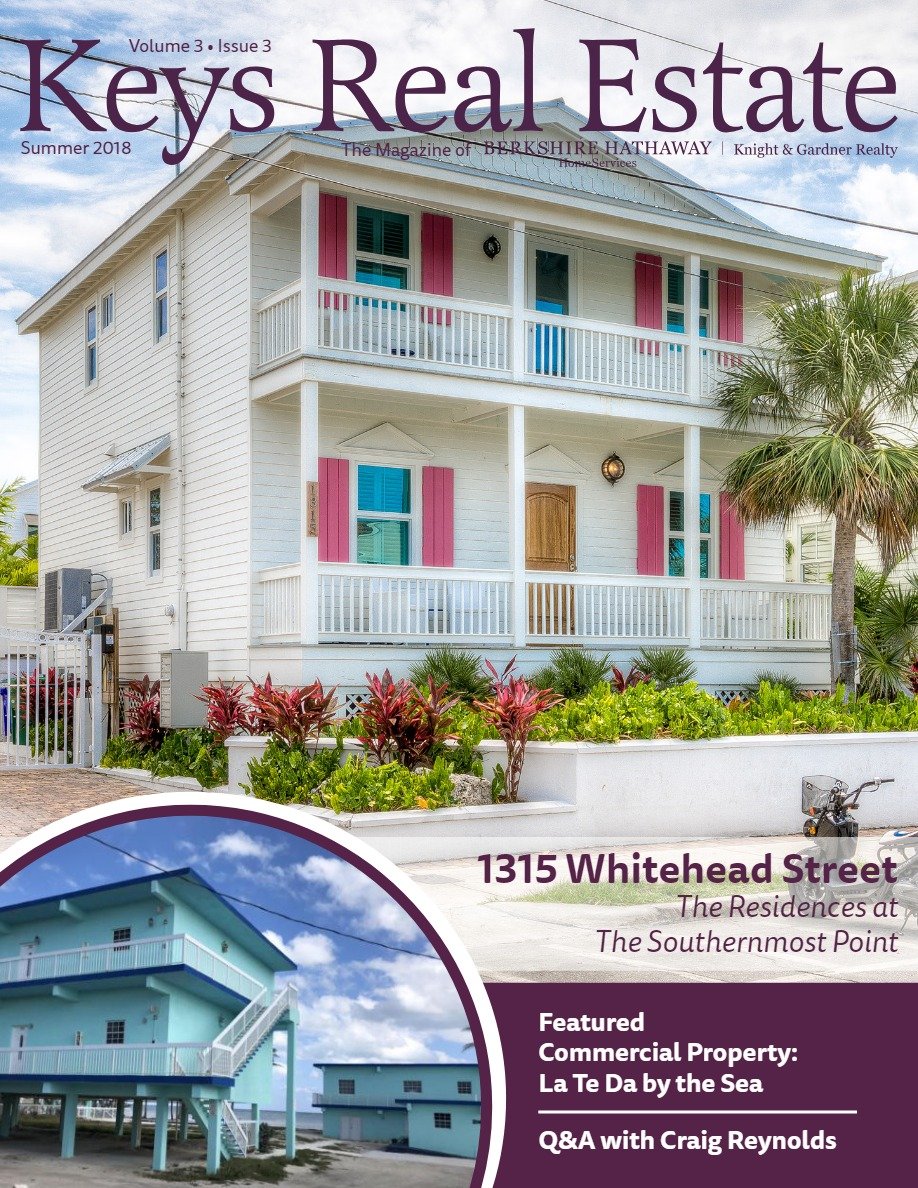 Agent Spotlight
Leigh Ann Roach
Cell: 305-587-4535
leighann@keysrealestate.com
Growing up in a small Midwestern community, I dreamed of one day living near the sea. In 2002, with the kids safely tucked away in college, my husband and I packed up our belongings, grabbed our dogs, and officially made "Key West our Address". After moving here, making new friends, and embracing all that paradise has to offer, we're sure that our decision to move here is one in which we will never regret. Long gone are the days of shoveling snow and grey skies; instead, we wake up every morning to a rosy-colored sunrise and enough blue sky to make everyday a dream come true. Besides the perfect weather, we've found that Key West has some of the most welcoming, kindhearted, and gracious neighbors that you can find anywhere!
Working with a devoted realtor is a real relationship. The Key to creating the perfect match is finding the right person that can anticipate and respond to your needs, always be up-front and truthful. A professional who is prepared to act, goes the extra mile and also contains a great wealth of knowledge, experience, and passion for the local area. My strong commitment to service will allow you to feel confident that your best interest is paramount.
I truly believe that relationships are everything. Whether it is my relationship with my family, my many best friends, or my clients, I invest all of my time and effort to ensure that my connection with others is positive. With this in mind, I fully commit to the journey of successfully finding your dream home, selling and servicing your listing or locating that lucrative investment!