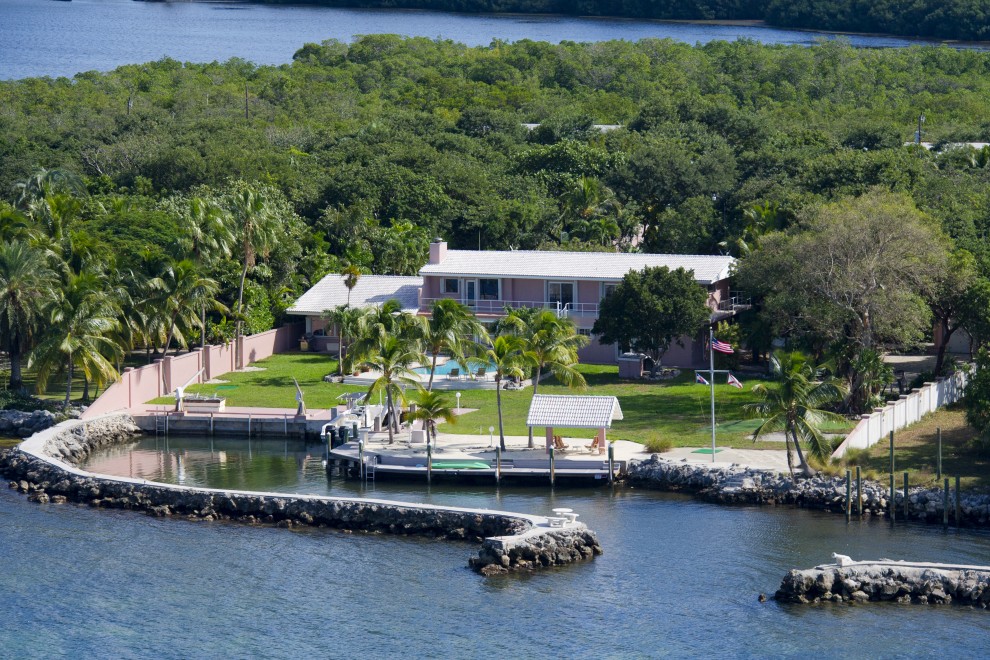 Homes for Sale in The Lower Florida Keys
The Florida Keys are a unique natural wonder, and they offer lucky homeowners a life style that cannot be matched anywhere else. Turquoise waters, beautiful beaches, amazing scenery, world-class fishing, exciting water sports and a year-round temperate climate draw visitors and new residents from around the world. They come to enjoy a blend of simple, close-to-nature living and refined luxury in a tropical setting that feels exotic and remote yet is only a few hours by car from the Miami metro area and US Mainland.
The Lower Keys are ideal for those seeking relaxing respite and a resort lifestyle in a natural environment that retains many aspects of the pre-development Florida Keys ecosystem. The Lower Keys begin at the western end of the famous Seven Mile Bridge, where Big Pine Key is the gateway to a chain of inhabited and uninhabited islands set in a marine wonderland of shallow water flats stretching north into the Gulf of Mexico. This area of shallows, sand bars, channels and mangrove islands is the Keys Backcountry. It is part of the Florida Keys National Marine Sanctuary, includes two wild life refuges and a state park, and is arguably the most amazing recreational and sportsman's paradise in the United States.
Whether located on Big Pine Key, off the grid on No Name Key, further south in the Torch Keys, on Ramrod Key, Summerland Key, or Cudjoe Key with its deep boating access canals, on Sugarloaf Key which offers both ocean front and bay front communities, or in the pristine Saddlebunch Keys, all Homes for sale in Lower Keys properties feature unique natural settings. The islands host a huge variety of terrestrial plant and animal life and are surrounded by an incredibly rich marine environment. Sports and recreation opportunities abound, with fishing, boating, sailing, diving and snorkeling, kayaking, kite boarding, biking and hiking and more all minutes away. North America's only living coral reef system lies just off the Atlantic shore, and Looe Key National Marine Sanctuary off Big Pine Key is the most popular diving and snorkeling site in the Lower Keys. On land, fine dining, roadside fish shacks and shore side taverns are plentiful. Small towns and resort communities make newcomers feel welcome, and there is always something happening for those looking to get involved and keep busy. Meanwhile, the excitement of Key West is only a short, scenic drive away.
Lower Keys properties come in all types. You can find anything from a secluded private-island mansion to a beachside resort condominium to a remote fishing cabin or undeveloped RV site. Homes with boating canal access to the Backcountry are common, and many of the direct waterfront properties to be found in the Florida Keys are in the Lower Keys. Real estate here has been appreciating quickly in the past few years, and it's an ideal time to pick up an investment property, a vacation home, or even make your escape to year-round sunshine and sparkling blue waters. Berkshire Hathaway HomeServices Knight & Gardner Realty has an extensive listing of Lower Keys properties of all types. We know the Lower Keys well and can connect you with the ideal island dream home.