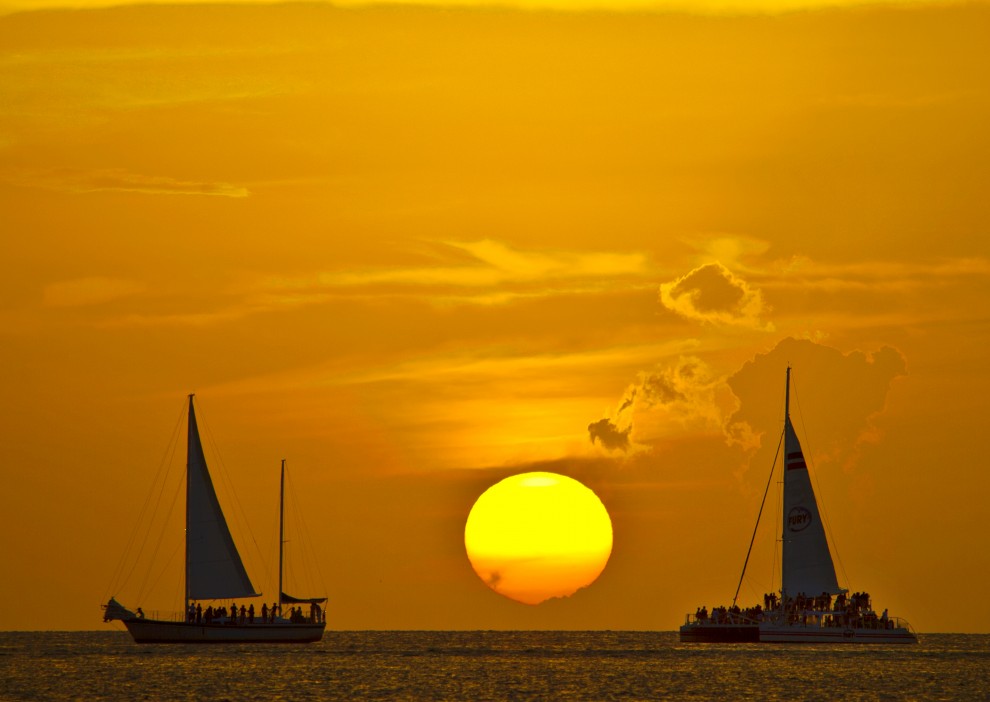 Midtown Houses for sale in Key West
Midtown Key West offers diversity in terms of both homes and neighbors along with easy access to many island amenities. Residents enjoy a convenient central location, good beach access, close schools and shopping, peace and quiet and a little more space by Key West standards. Midtown attracts many families and long-term island dwellers who prefer living away from the bulk of tourist activity, and the majority of residents in the Midtown neighborhoods are long-time Key West locals.
The Key West Association of Realtors divides Key West into four distinct areas: Old Town, Casa Marina, Midtown and New Town. These are in turn subdivided by neighborhood, with Midtown split into Midtown West and Midtown East. Midtown West beginsacross White Street from the luxurious Casa Marina district and extends east to 1st Street, spanning the island from Atlantic Boulevard up to North Roosevelt Boulevard. Midtown East runs east from 1st to east 9th Street andalso stretches between the Atlantic Ocean and North Roosevelt Boulevard. Shown on some maps as part of New Town Key West,Midtown East includes Key West High School and most of Smathers Beach. The Midtown East and New Town areas were created in the 1940s and '50s when dredging and landfilling doubled the island's buildable land area to accommodate new residential and retail development.
Some of the Midtown houses for sale in Key West resemble the Conch cottages found in Old Town and the Meadows. However, since most of the original homes were built between the 1940s and 1960s as development expanded east from Old Town, many Midtown homes are built in Mid-Century modern architectural styles. Ground level concrete block single-family homes are also common in the Midtown neighborhoods. Because most Midtown homes are not governed by Key West's Historic Architectural Review Commission rules, quite a few of the older structures have been replaced and a variety of types of renovation can be seen in the neighborhoods.
Midtown homeowners can relax in a true residential atmosphere. The Midtown streets are wide and relatively traffic-free, with easy parking. Many of the blocks feature oversize lots, and some homes have fairly large backyards. The area is family-friendly, with schools close by and the island's primary retail shopping areas just a couple of miles away. Yet even Midtown East homes are still within a short bike ride of Duval Street, Old Town and Mallory Square. Biking or walking to Higgs or Smathers beaches is easy from most points in Midtown West and East. Other Midtown highlights include the Fort East Martello Museum and Gallery, quick access to kayaking, SCUBA diving, charter fishing and more through operators on Higgs and Smathers Beaches and out of Garrison Bight, and a short 10-minute drive to the Key West Golf Club.
Homes in the Midtown areas vary widely in terms of style, size, and price. A look around the neighborhoods is likely to turn up something to meet most anyone's needs. From simple family homes to island estates, Berkshire Hathaway HomeServices Knight & Gardner Realty can show you the best of the Midtown neighborhoods.