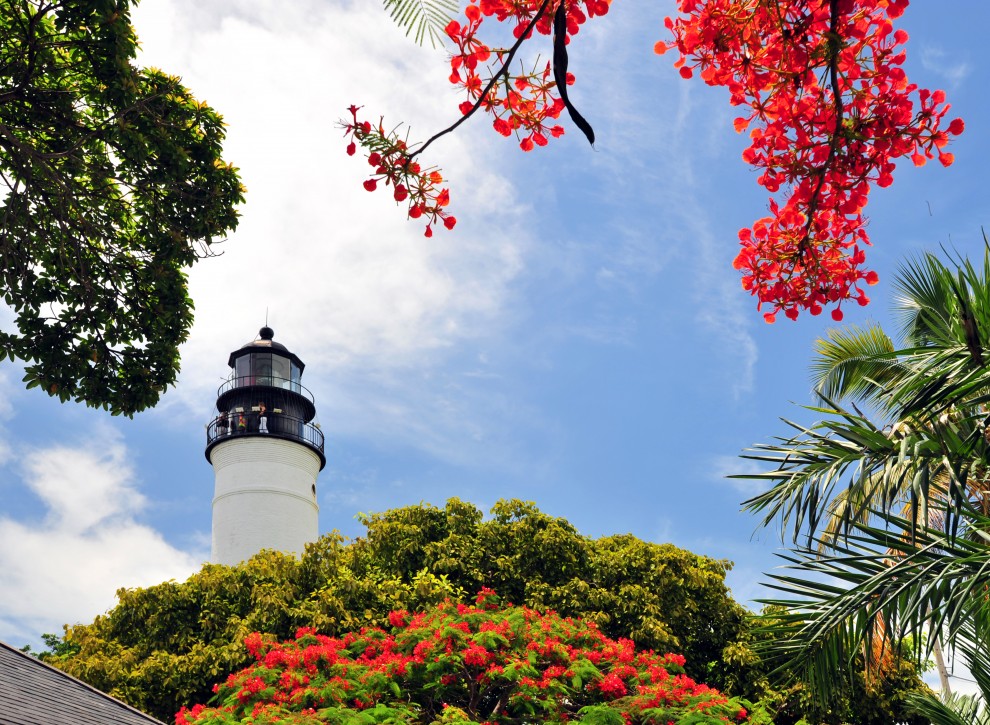 Homes for Sale in Old Town Key West
Old Town Key West captures the true historical character and charm of the island, and living in Old Town means enjoying residence in a living architectural museum as well as being just steps from vibrant downtown Key West. Many homes in the Old Town historical district are part of an eclectic collection of over 3,000 wooden buildings dating from about 1886 to 1912, the largest collection of vintage wooden structures on the Department of the Interior's National Register of Historic Places.
The homes in Old Town reflect the rich cultural heritage of the islands, periodic changes in economic activity and settlement patterns, and the influence of climate in the days before air conditioning. In most other American cities the majority of historic single-family homes have been lost to the forces of time and modernization. Fortunately, the architectural and aesthetic value of our Old Town homes was recognized early on, and preservation and renovation efforts have been ongoing since the late 1950s.
Old Town comprises the western half of the island of Key West. The location of Key West's central business district and the majority of island tourist attractions, Old Town still offers plenty of quiet streets shaded by mature trees and deep lots with tucked-away homes screened by tropical foliage. Walking or biking Old Town is a delight. The eye is drawn to homes painted in colorful pastels or stately whites, many ornamented with the columns and gables of Classic Revival architecture or the turrets and gingerbread of Queen Anne Victorian style. Hidden pathways lead to simple cottages that were formerly home to fishermen and spongers from the Bahamas and Cuban cigar factory workers.Courtyard gardens that offer cool respite from the mid-day sun, deep front porches, louvered shutters, and the Key West original "eye-brow" design that tucks second story windows beneath a high front porch roof all tell of early settlers living without fans or air conditioning. It is no mystery why the Old Town residential areas are among the island's top tourist attractions.
The majority of renovation efforts in Old Town have been carried out with sensitivity to retaining the original character of both the structures and the neighborhoods. If you are looking for the authentic Florida Keys, you can find your spot in Old Town. It is not unusual to come across homes that sit surrounded by the original white coral sand they were built on. And Old Town offers a nice variety of properties in a wide price range. If you are looking for an urban estate where your guests can stroll the garden, relax on the lawn, or swim in a resort-size pool, you can find it in Old Town. Or maybe a tiny get-away cottage hidden behind palms and banana trees in Bahama Village is your heart's desire.Whatever your tropical island dream may be, Berkshire Hathaway HomeServices Knight & Gardner Realty can help you find treasure in Old Town Key West.